Frasco Case Study
MockUp Branding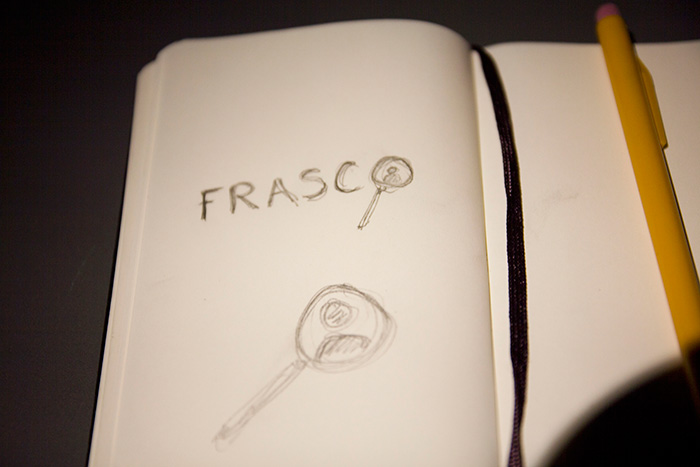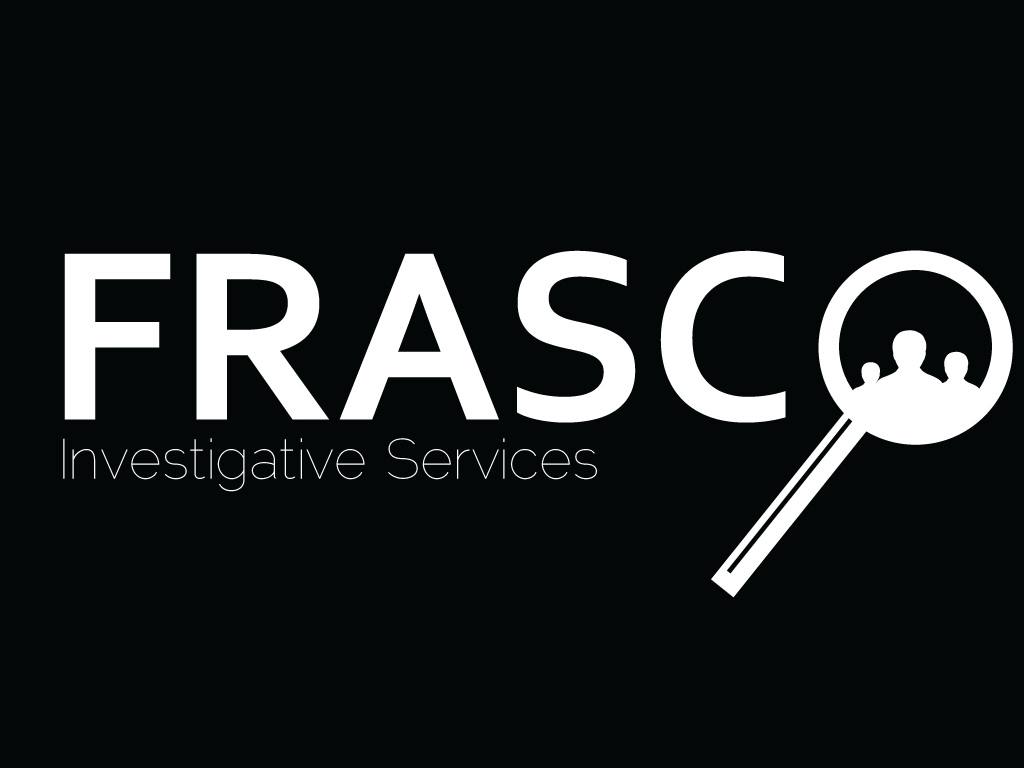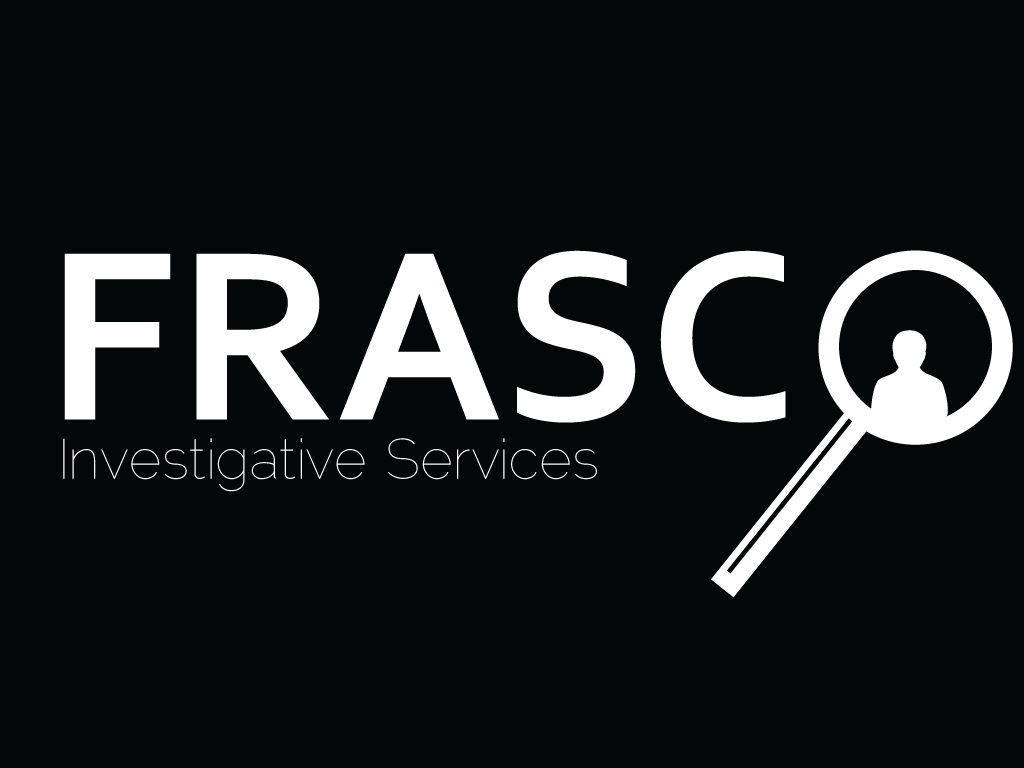 Branding Suggestions:
Look to modernize the branding
Ensure that the branding is effective across all platforms (print, electronic, watermarking, etc)
Since video is something you're looking to do, it's a good idea to get animated video branding at the same time.
Final Reporting
Consistent branding across all mediums – PowerPoint, Letterheads, Online, etc
Client Presentation – When redoing the site I would suggest a client only section that would act as a central presentation location for clients to review all media that's presented. Much like a section in which wedding photographers or designers use for client presentations. Utilizing a content management system would be effective because you would just have to upload the media and it would automatically be posted into the client section. For larger clients with multiple cases, there should be a tabbed option where the client would only have to use one login to view multiple cases.
Print presentation should be clean and simplistic. Presentation much like the unboxing of Apple products.
Social Media Approach
A social media presence would be beneficial not only to spread awareness but to also increase search engine rankings. By having multiple link-backs from active social media sites, you strengthen your legitimacy on Google and that increases search engine rankings.
Social media could include short blog entries about the nature of your business or things that relate to it. It could also be sharing a link that relates to the business that the common user may find to be useful. For example, many cellphone companies post blogs regarding updates in software or new accessories for different products.
Video
New videos are a great way to attract attention and garner and audience. Most social media users are about quick consumption so video usually is quick and easy. I could help to create and produce videos using my current equipment. At most I would only probably need to rent some lighting equipment or sound.
Additional Items:
· Ideas for any internal employee communication to promote the company brand.
Intranets are great for internal employee communication, especially across multiple locations. (employee message board or bulletin board). Employees could help in sharing links or blog entries to be reviewed and posted on social media to help promote the brand.
· Pricing analysis for our services.
Pricing depends on the pricing elasticity and customer perceived value. What's the pricing differential between your product and the competition. How do you feel as though your clients perceive your service prices? You should analyze competitor pricing and position yourself accordingly. Is there room to reposition and adjust pricing?
· Products/Services to sell that are not currently part of our offerings but should be.
With this being the internet age I know that computer forensics is on the rise. I'm not sure if your company already provides this but this could be something you should look into.
· How Frasco should consistently be positioned in the marketplace.
Without knowing too much about the company already, from what I've gathered I think you could take the approach of positioning yourself as a modern and technologically advanced company. By upgrading your client information delivery method you can present yourself as the go-to high tech company in investigative services. I would be curious to find out more about your competitors though and how they position themselves in the marketplace. By analyzing their weaknesses you can fill in the gaps and take advantage of any opportunities that present themselves.
· In-house staff training on customer interaction.
As mentioned before, In-house training could be effectively deployed through a company intranet where users can watch videos or do training exercises.